Mural

Design and contructed four by sixteen foot ceramic tile mural as a permentant installation with UW-Platteville's student center.
Photography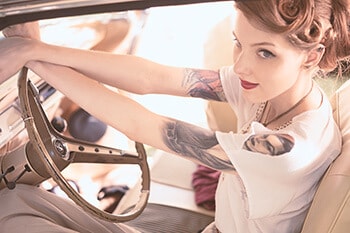 One of the winning photographs in Phlearn's portait contest.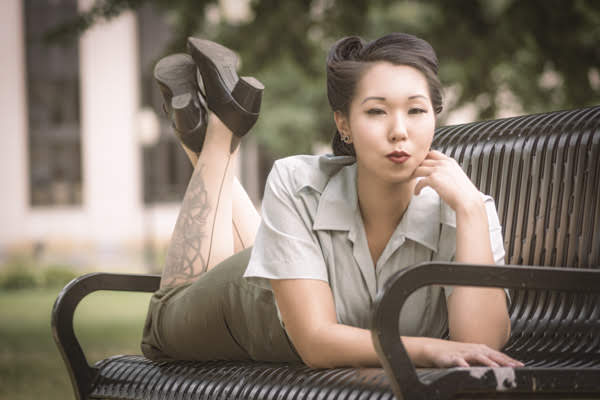 Published in Heals for Compact Boots Volume 2.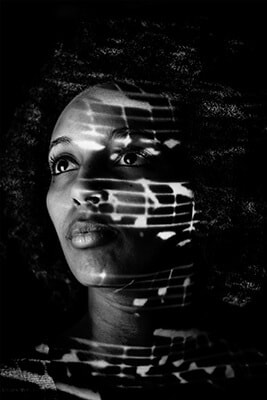 Finalist photograph
Photographer's Forum Magazine - Photography Contest

The entire set of photographs can be found with this Behance project
Poster Design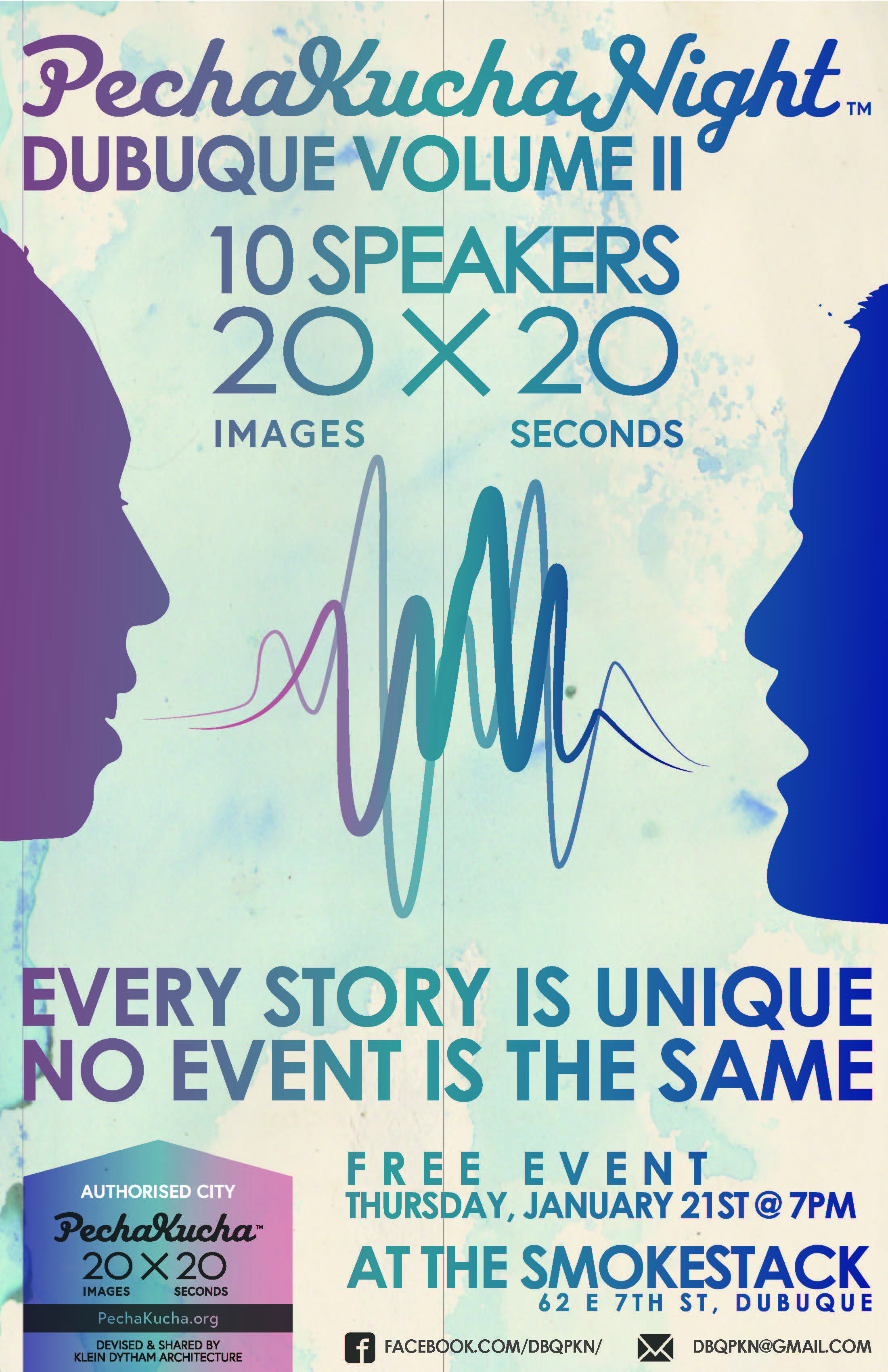 International recognised poster design for local Pecha Kucha Event
Fonts
Slashfold Font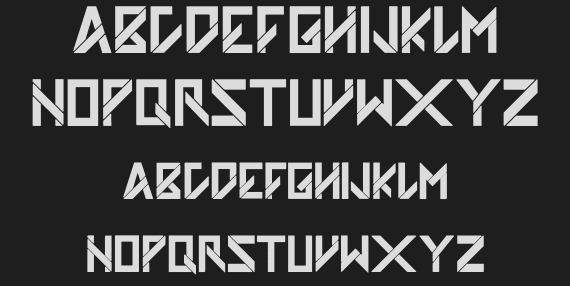 Inspired by the folder of paper strips. For example in use, see full behance project.
Lexdexia Font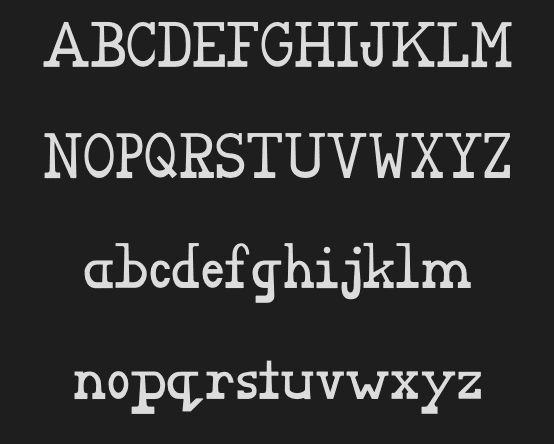 Work in Progress
Serifed font design to help people who have dislexia. Based off of and designed to be paired with Opendyslexic.